The Oregon Consortium for Nursing Education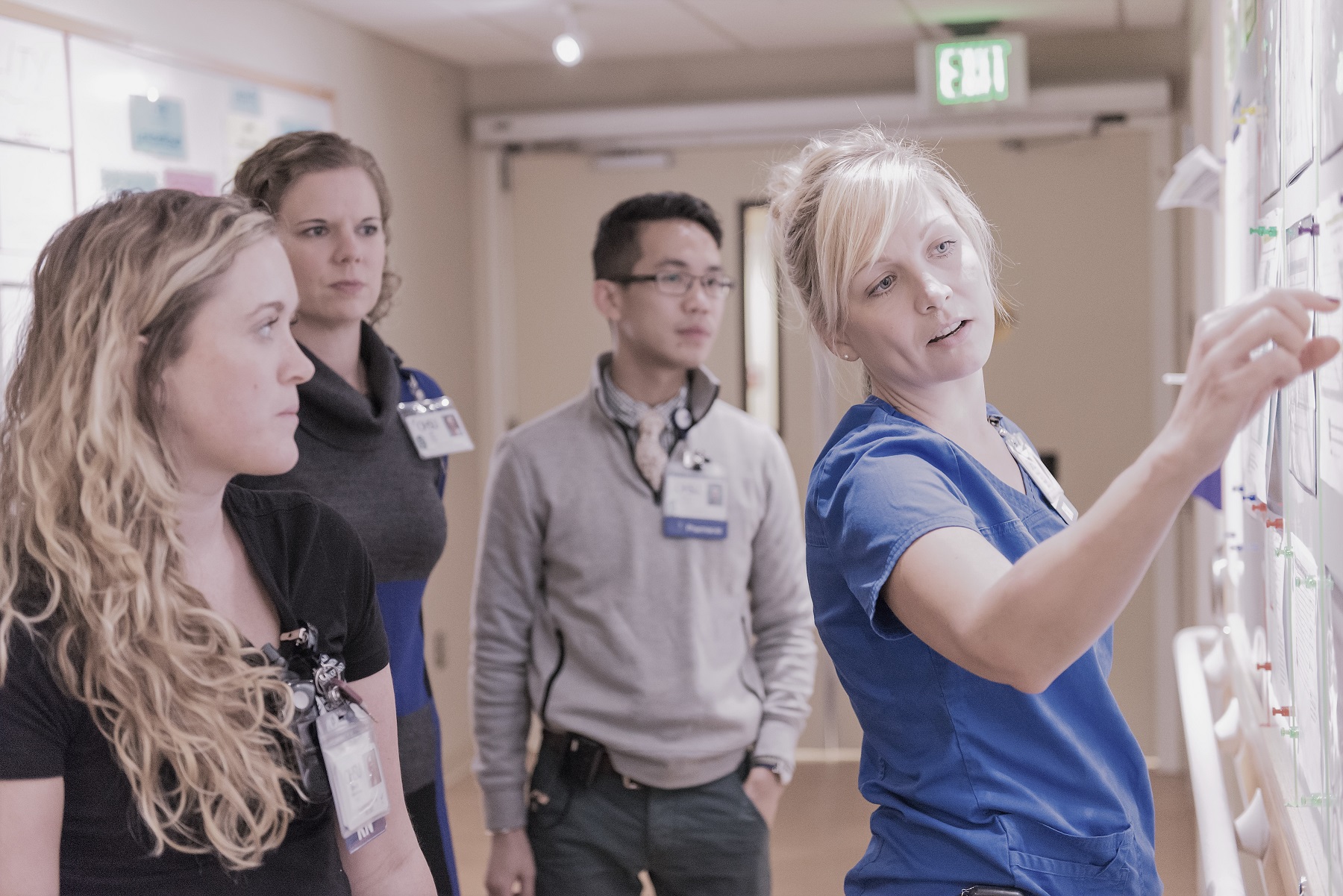 Curriculum Transformation – A shared baccalaureate curriculum based on the competencies needed for emerging health care needs and rapidly changing health care environment.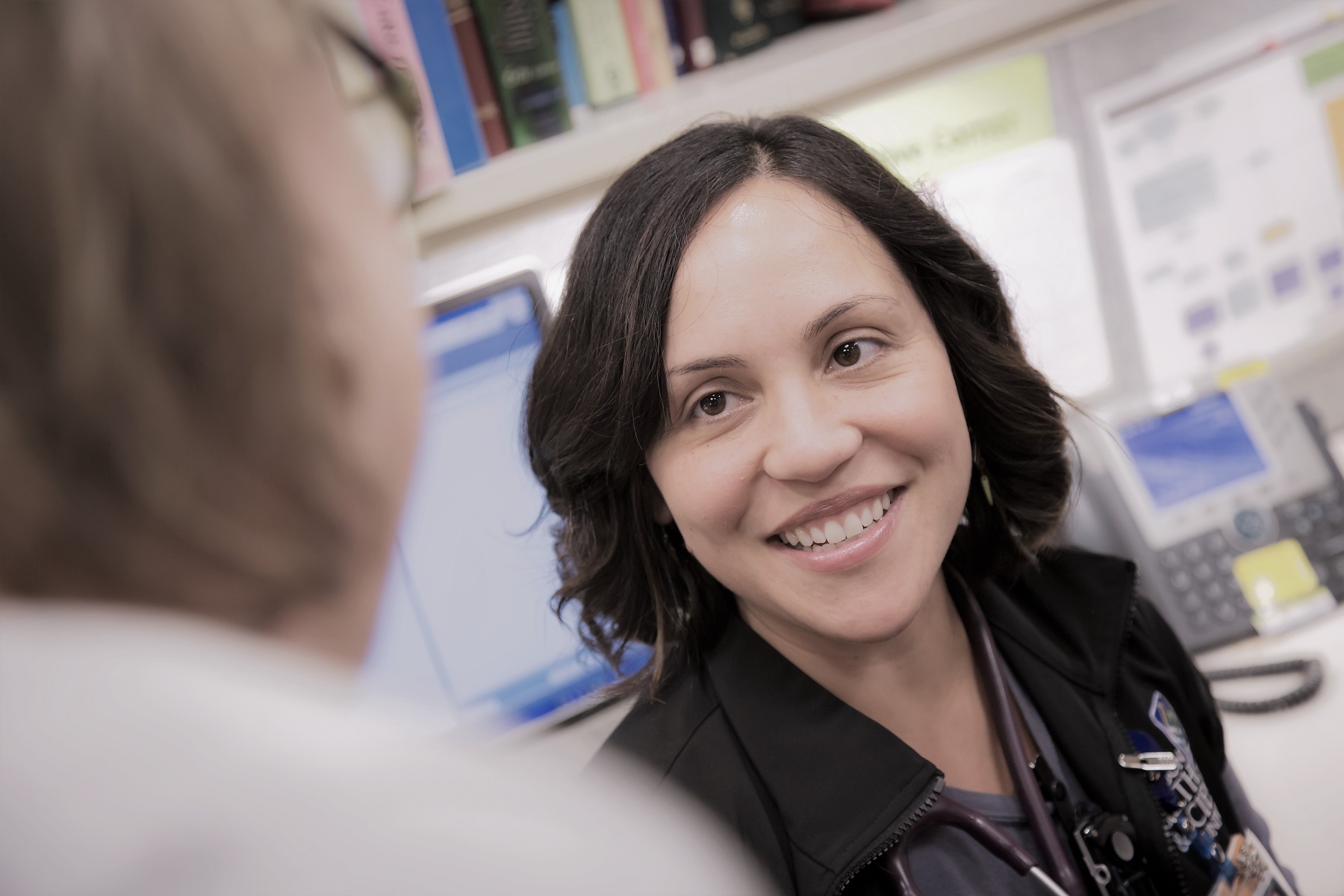 The Oregon Consortium for Nursing Education (OCNE) is a partnership of eleven Oregon community colleges and six campuses of the OHSU School of Nursing with a shared curriculum taught on all consortium campuses.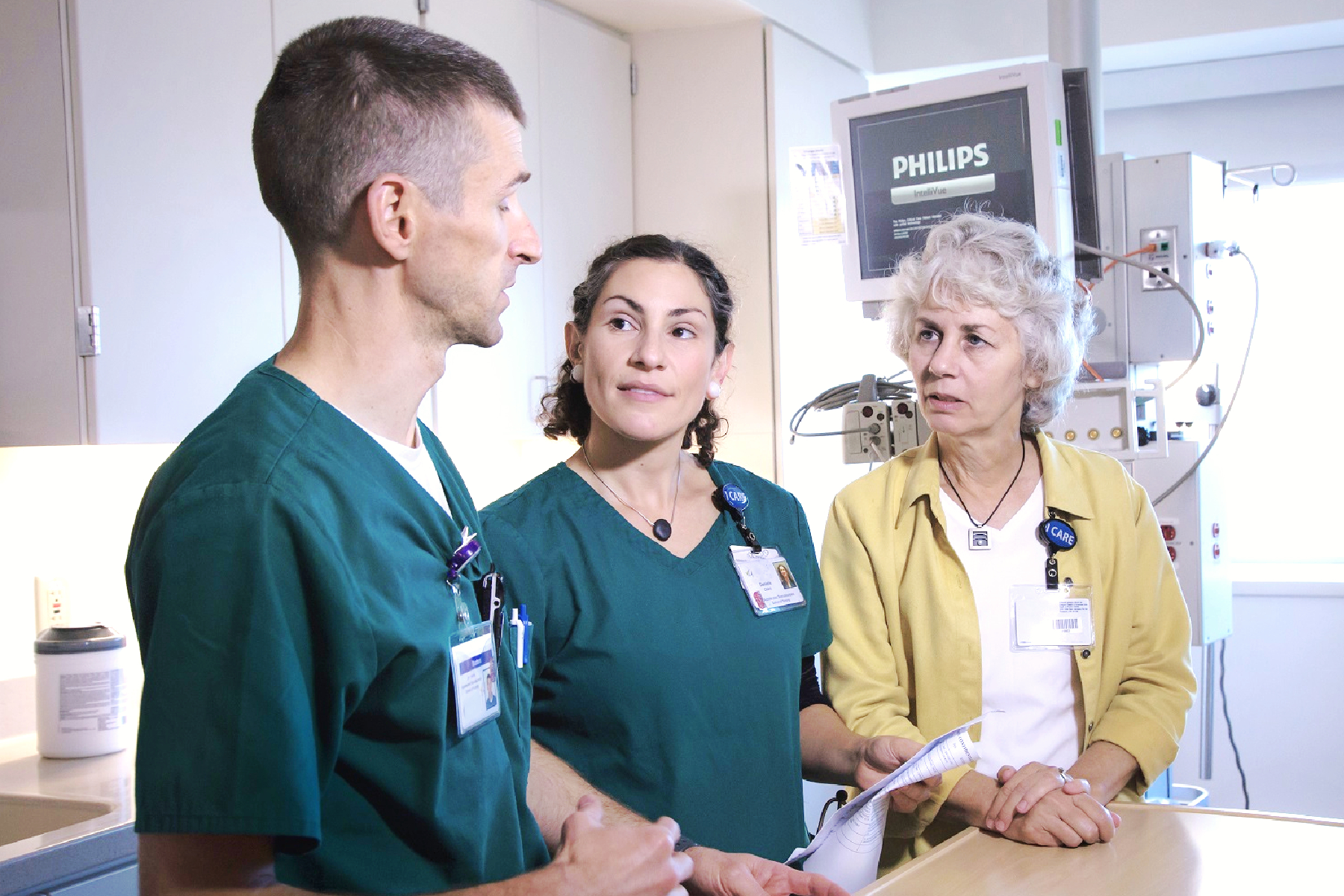 Quick links to documents for faculty, students, and alumni, are centrally located.    

Working together for healthy communities
OCNE is a partnership of Oregon nursing programs dedicated to educating future nurses. Faculty from eleven community colleges and six university campuses created – and continue to develop – a shared curriculum taught on all consortium campuses.

The OCNE curriculum, based on a set of 10 core competencies, is designed to educate a nurse who can provide care to individuals, families and communities in health promotion, acute or chronic illness and at the end of life. OCNE graduates are skilled in clinical judgment, systems thinking, leadership, evidence-based practice and culturally appropriate, relationship-centered care.

OCNE partner schools share common prerequisites and admissions standards. OCNE students take the same core nursing courses in year 1 and year 2, regardless of which campus they attend. Students on OCNE community college campuses have the option of completing the Associate of Applied Science degree in nursing, taking the RN licensure exam, and continuing directly to OHSU senior level coursework required for the Bachelor of Science (BS) degree through the Portland campus or online/distance delivery. With the distance option, OCNE students can complete coursework for the BS without leaving their home community.
Blue Mountain
Community College
Clackamas
Community College
Clatsop
Community College
Columbia Gorge
Community College
Lane
Community College
Mt. Hood
Community College
OHSU
Ashland Campus
Klamath Falls Campus
La Grande Campus
Monmouth Campus
Portland Campus
RNBS Online
Portland
Community College
Rogue
Community College
Southwestern Oregon
Community College
Treasure Valley
Community College
Umpqua
Community College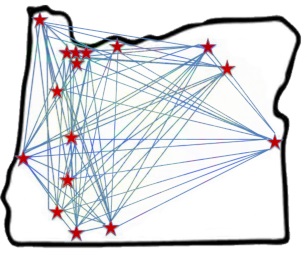 6045 students have graduated from the OCNE curriculum as of summer 2020.
This includes 4289 associate degree graduates and 1756 graduates from the 3-year BS program. As of winter 2021, 1210 associate degree graduates have gone on to complete the BS degree at OHSU, and over 200 are in progress. Our graduates are now Registered Nurses in rural and urban Oregon communities across the state. They are leaders, working in acute and community settings. Many have gone on for advanced practice certifications and graduate degrees.
Associates of Applied Science graduates of OCNE community college partner schools are eligible to seamlessly continue to the senior-level nursing curriculum and receive a Bachelor of Science (BS) degree from Oregon Health & Science University. They can join a campus cohort in Portland, Oregon, or an online learning community from anywhere in the state, to continue to grow the depth and breadth of their nursing knowledge and skills.
Questions and Advising: We know that you may have many questions about transitioning to OHSU to achieve the BS degree in nursing. We have a number of people who can help assist you and we are happy to chat with you about any questions you may have about this process.
Each OCNE community college has a faculty advisor designated as a resource for students interested in post-AAS transition to OHSU. Contact your program director to connect with the advisor on your campus.
Are you interested in becoming an OCNE student?